Network of Specialists
Through Northwestern Mutual, I have access to a Network of Specialists. We help each other, share ideas and common values, and leverage each other's talents to help you achieve your personal dream of financial security.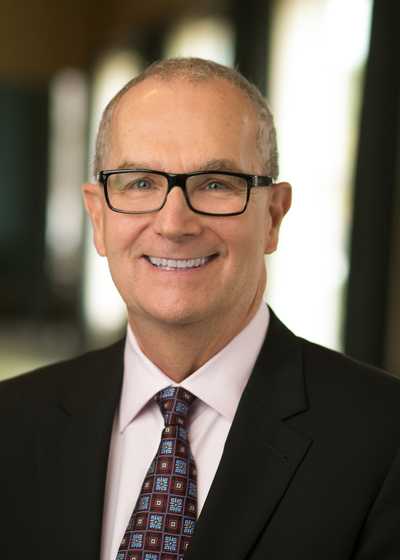 ®, ChFC
®
, AEP
®
" width="130" />
Estate & Business Planning Specialist
Our Estate & Business Planning Specialist assists clients with estate, business and executive benefit needs.
Howard D Goldman III, CLU®, ChFC®, AEP®
Background
Howard "Buddy" D. Goldman, III, CLU®, ChFC®, AEP®, Wealth Management Advisor and Director, Estate & Business Planning Sepcialist, is the namesake of Goldman Associates and is a third generation Goldman, fourth member of his family to continue in the business. Buddy joined Northwestern Mutual in 1985. Currently Buddy lives in Baltimore, MD with his wife Abbey and his children Casey and Zachary.
Associations and Memberships
Buddy currently has memberships or Associations with the following organizations:
Baltimore Estate Planning Council
Past President, Baltimore Estate Planning Council
National Association of Insurance and Financial Advisors
Baltimore Association of Insurance and Financial Advisors
Million Dollar Round Table
Education
Buddy Goldman is a graduate of Tufts University with a Bachelor's Degree (BS) in Engineering.
Awards and Recognition
Million Dollar Round Table Qualifying/Life Member: 1997-2014
Million Dollar Round Table Top of the Table: 2004-2014
National Quality Award: 1988-1996, 2000-2008, 2010
National Sales Achievement Award: 1987-1995, 1999, 2001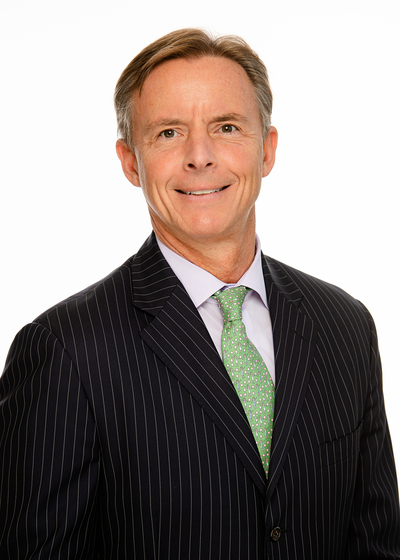 Disability Income Specialist
Our Disability Income Specialist assists individuals and businesses design a disability income insurance program for both individual and group needs.
Wealth Management Advisor
            Todd is a Native of Chicago and joined Northwestern Mutual in 1989 after completing his Bachelor of Arts degree in English and History at Ole Miss.
In his years with the company he has served as a College Unit Director, a Field Director, and is currently a Wealth Management Advisor and our local Disability Specialist as well as our Estate and Business Planning Specialist.
            Todd has earned his CLU® and his ChFC®.  He has also qualified for Million Dollar Round table (2003-2013) several times over the course of his career.  In 1989, he won the Mitchell Agency Rookie of the Year Award and has been recognized twice as one of the top three disability insurance producers in the company (2011-12). Additionally in his career, he has served as a board member for the Society of Financial Service Professionals and he is a three-time committee member of Northwestern Mutual's Financial Representative Association Individual Disability Insurance Committee.
In his role, Todd is passionate about working with his clients to help them and their families achieve financial security. He works primarily with closely held businesses, medical professionals, attorneys, CPAs, other corporate executives, and families with estate planning needs.
            Todd married his wife Stacey in 1991 and they currently reside in Ruxton, MD with their three children; Libby, Stratton, and Owen. He has a passion for being with his family and being active. As a former competitive swimmer and triathalete, he lives by the words "you gotta wanna." As Todd says, "one either has to be crazy or just a bit off to want to get in cold water at 5am, swim for hours, quickly change, hop on a bike, ride for another two hours, hop off the bike, and run for an hour. Our financial business and estate planning business requires the same perseverance as it is just not easy to succeed. Our business requires focus and dedication and 'ya gotta wanna' succeed