My Team
I take customer service very seriously. So does my staff. Together, we are committed to providing exceptional customer service to all of our clients.
If you need to schedule an appointment or request any other service, please let us know. We will respond promptly.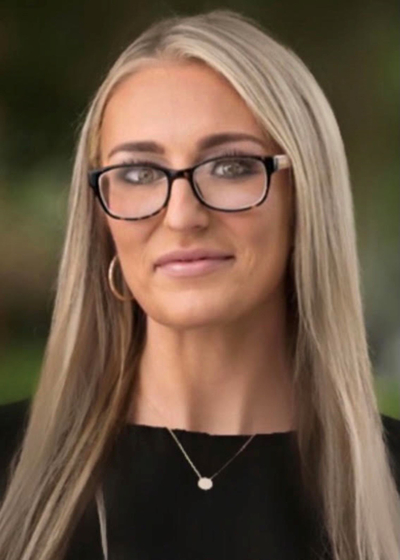 Kara Murray
Director of Investment Management
Mobile 443-223-8826
Office 443-321-0722

Kara joined Griffin Financial in 2020 as Director of Investment Management and Financial Planning Specialist. Kara's focus is on comprehensive financial planning and fostering client relationships. What she loves most about her role is being hands on in helping our clients achieve their personal financial goals. Kara first began her career at Northwestern Mutual in 2015 and is both investment and insurance licensed.  
Kara lives in Annapolis, MD with her 11-year-old daughter, Karlee and their yellow lab, Casey. Outside of work, she loves watching her daughter play sports, traveling to new cities and beaches, and spending quality time with her family and friends.
How can Kara help you?
She meets with new clients and holds annual reviews
She develops your tailored Personal Planning Analysis
She oversees your portfolio management
She is the point of contact for all investment and insurance related requests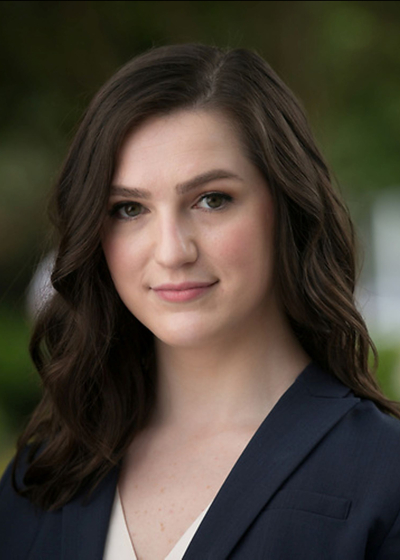 Sarah Lynne Watterson
Sarah handles all insurance applications and facilitates the insurance underwriting process.